Thank you for visiting the Daejeon Eulji Medical Center, Eulji University Health Promotion Center.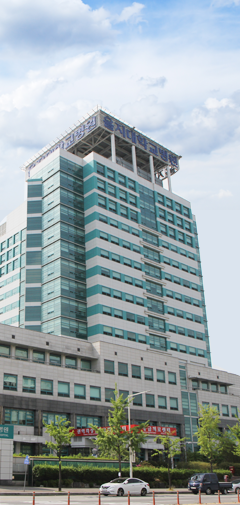 The Health Promotion Center of Daejeon Eulji Medical Center, Eulji University is located on the sixth floor of the hospital's Cancer center building. It operates the advanced early health diagnosis system, constructed with reliable diagnosis of the excellent medical staff, the latest medical equipment, integrated medical records management and comfortable facilities, along with disease prevention programs.
In addition, we help each patient choose a new health checkup program which is the most suitable for the patient. All employees are working together to support a patient to stay strong for a long period.
We will serve our patients with comfortable health exams and satisfactory medical services.